I-Am Wow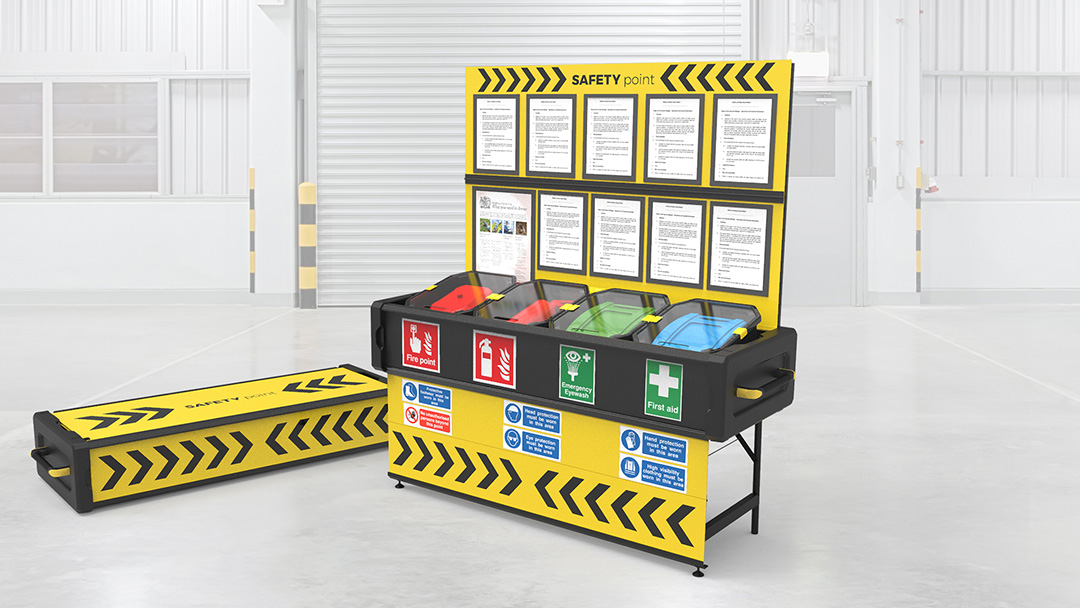 I-am Wow, offers a range of commercial interiors related services that help deliver best value projects for various sectors including retail, offices, restaurants, leisure and financial. They specialise in providing a dedicated interior fit-out solution specifically for clients encompassing architects, designers, developers and private businesses. I-am Wow delivers a truly bespoke flexible service that is available as either a full solution package including design, manufacturing, installation, project management and maintenance, or as individual service modules.
MD Paul Abbey says: "The company takes pride in its excellent safety record and is committed to continuous improvement of its health & safety practices. We provide a safe environment to carry out work, both for ourselves and our clients when working on commercial interiors projects; especially important when working in occupied spaces".
Paul also stated: "SAFETYpoint has proven perfect for us, as it provides a very visible demonstration of our commitment to regulatory compliance (CDM – 2015), while providing immediate access to emergency response equipment should it be needed. Further, it helps us to align with our and our clients' desire to demonstrate sustainability and Corporate Social Responsibility. The re-usability of the unit is particularly beneficial".