Peel Ports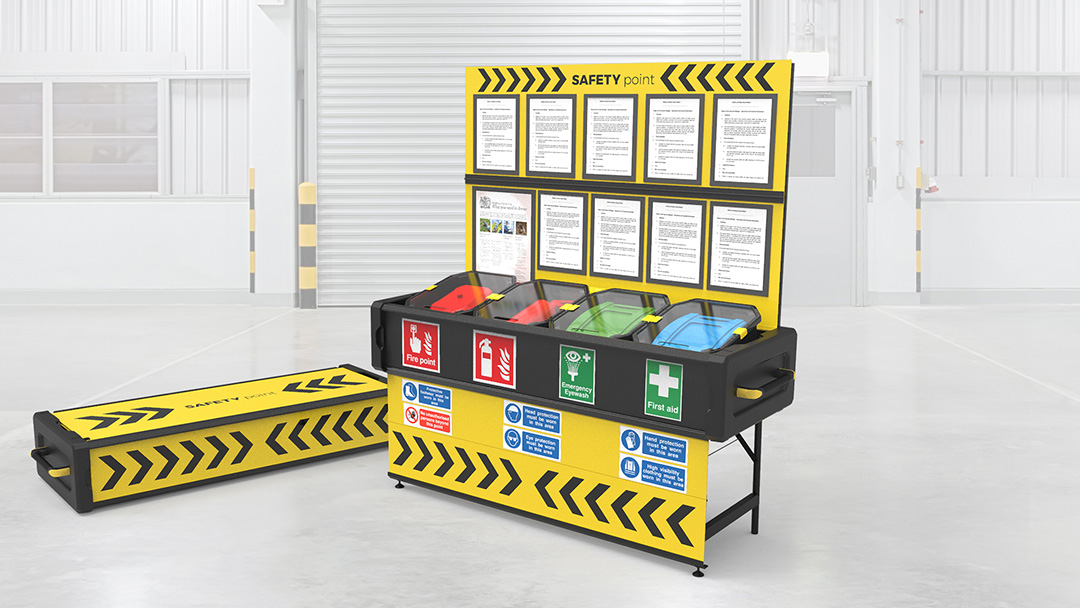 Sector:
Transport & Logistics
Peel Ports prides itself on not just being a safe haven for the loading and unloading of vessels. The company comprises a cutting edge network of state-of-the-art facilities that maximise the efficiency of this part of the supply chain while reducing costs. One of their key business values is delivering exceptional port logistic solutions through delivering excellence in all that they do.
Peter Eason said, "You don't stay ahead by standing still. So we're always looking for ways not just to improve the way we operate but to revolutionise our approach to everything that addresses Corporate Social Responsibility (CSR). A key part of demonstrating CSR is how we address Health and Safety, and SAFETYPoint fits this perfectly."
Peel Ports has a set of values and beliefs to which they feel is their duty to adhere. Their one team ethos means that they are constantly striving to put their people first.
Petercontinued, "Based on our long-term masterplan we needed to ensure that everything to do with our business follows our principles as well as being efficient, meets the needs of our team and demonstrates our commitment to CSR . With this in mind we were delighted that SAFETYPoint was innovative and fits these criteria and we now utilise their unit in Liverpool and are looking at how best it can address our future needs"